About us
We teach sales reps how to hunt for new customers
Underperforming sales reps are expensive. Relying on current clients limits the growth of your business. Sadly, most sales reps lack the ability to find and close new business.

After completing this training, sales reps will:


Think like a sales hunter
Develop the skills to find new clients
Learn the habits of successful sales professionals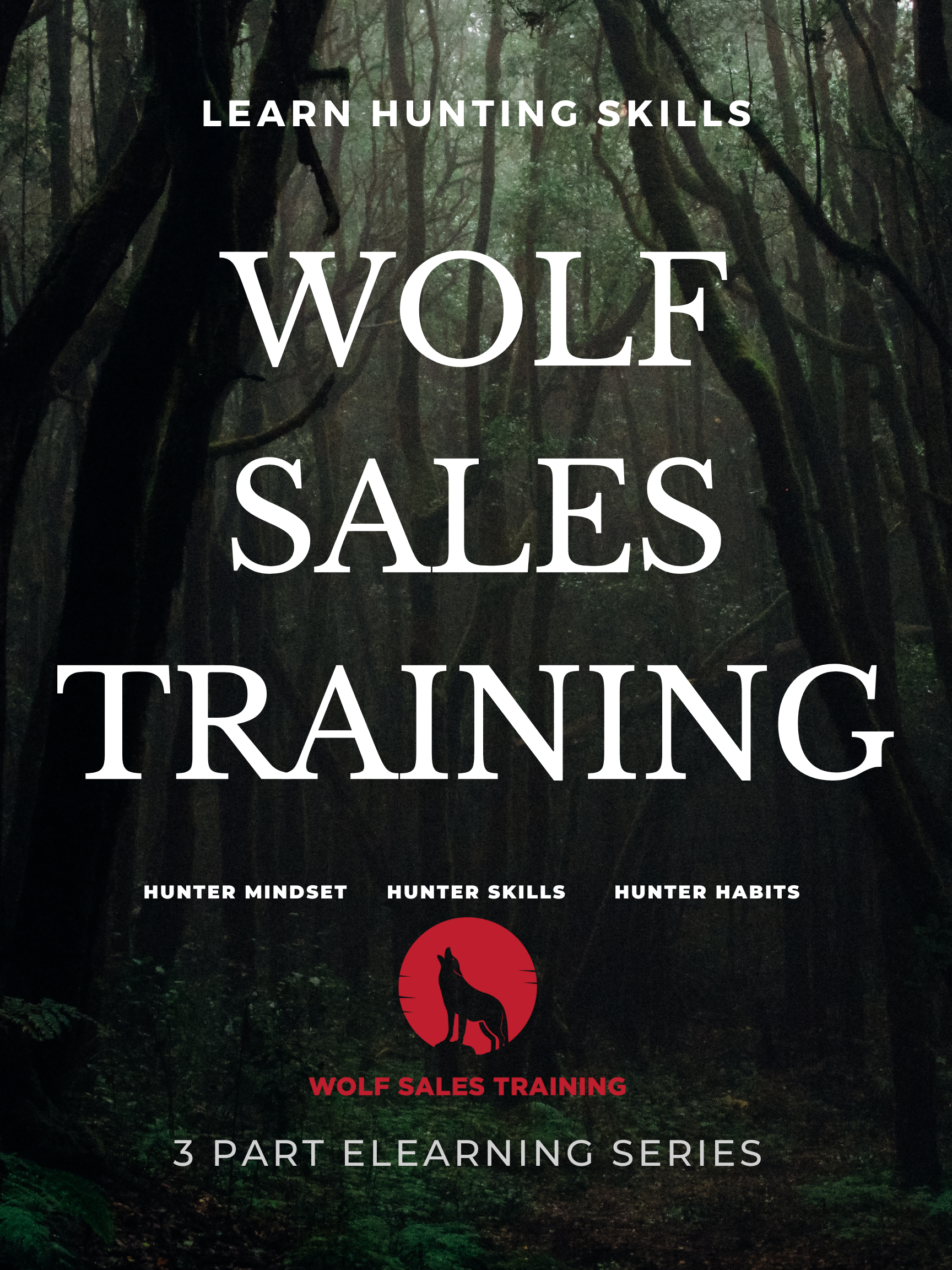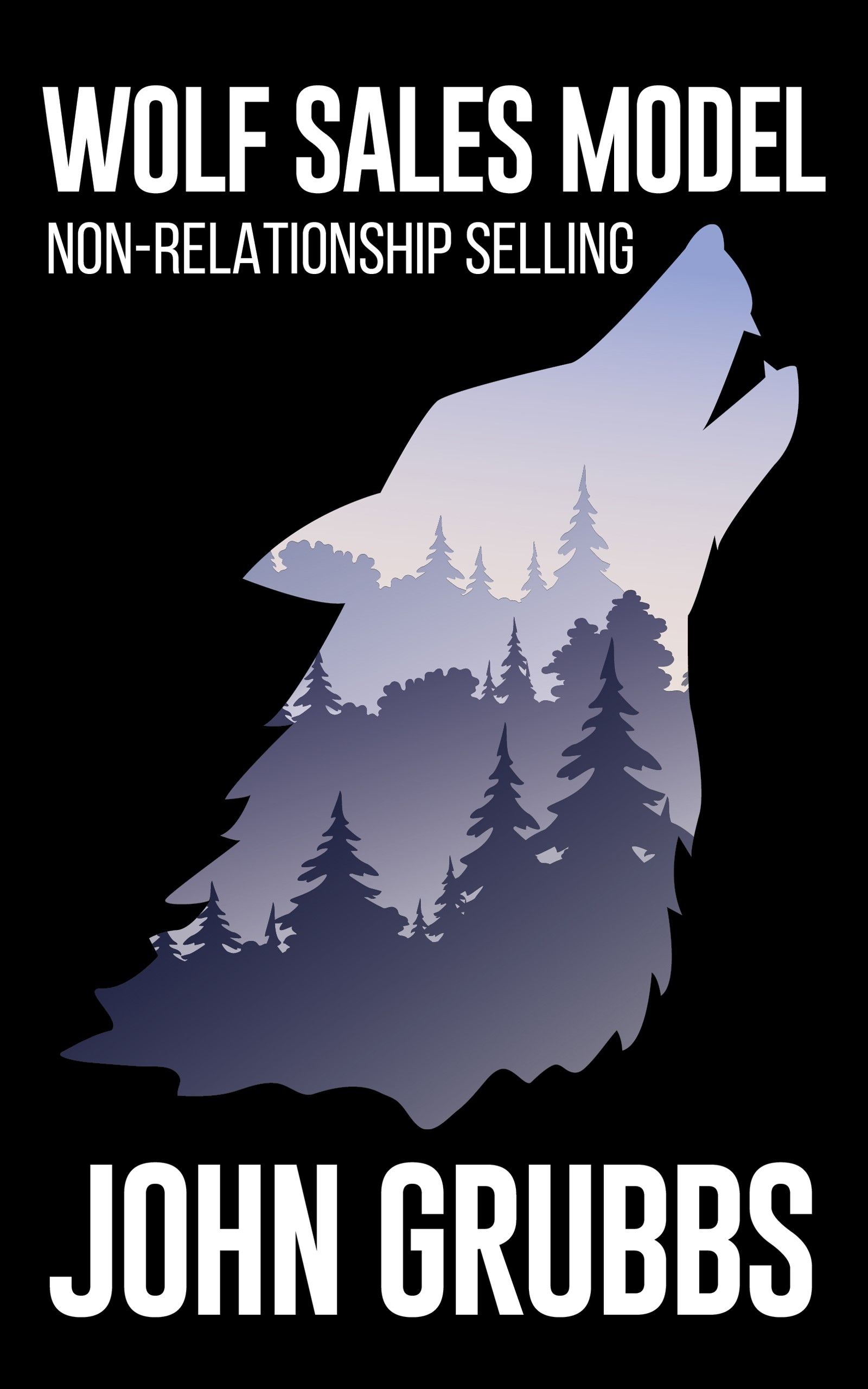 My process
We understand how difficult it is to find effective training
We have trained thousands of sales reps over the past 20 years. John's new book reveals a different sales model and is available now where books are sold.

"A recent trainee earned a $57,000 monthly commission check less than a year after completing this training"

Why this training? Hunting is a skill. Far too many sales reps rely on relationships and personality to earn business. What happens when the phone stops ringing, or the emails stop? This eLearning series will focus on three key components to become a hunter.
My model
The way of the WOLF
Most companies want sales reps who can hunt and find new customers. Sadly, 90% of sales reps lack the skills to develop new business consistently. We will teach your team to become sales hunters. The great news is, you can take charge of your team's development and make the most of your sales process. By establishing structure and utilizing tested methods, you can transform your business for growth and success. Enroll your team today!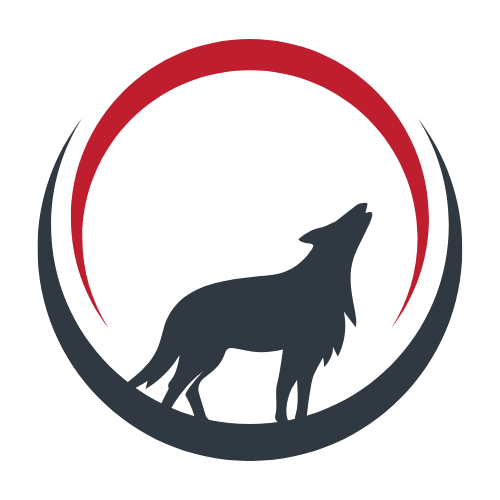 Work process
The best learning tools you can get
Animated video
Exceptional experiences with automatically extracted transcripts, quizzes etc.
Text material
Tools used by the world's top professionals. E-books, note-taking, surveys and more.
Assessments
We will help you unlock your inner potential so you can excel in your professional field.
Certificate awards
Boost your confidence, master the field, become a certified professional.
Testimonials
Truly satisfied customers
John really opened my eyes and changed my approach to every sales interaction. Your technical-minded staff will be served. John will challenge them. I certainly have grown, both personally and professionally, by his training.
Kreg Hadley, Sales Engineer
Hearing your years of experience and insights was very relevant and something that we can all learn from and apply to our organizations.
— Cliff McDaniel, Louisiana CPA Oil and Gas Conference
I am so impressed that I have ordered 2 of your books on Amazon. So, thank you for making a difference in people's personal and professional lives.
— Lovely Chandla, Hilton
Your style is incredibly engaging. The subject was relevant and informative. Our audience enjoyed every minute. Thank you for making us look so good!
— Jana Russell, Kilgore Economic Development Corp.
My approach
Enroll Today and Learn the Wolf Sales Model
Who—The Hunt
Target identification. Creating a finite list, focused, written, and workable (FFWW).
Observe—The Stalk
Prospecting. Identify the qualified prospects, and plan for engagement.
Listen—The Attack
Engagement. This step includes qualification, discovery, and proposal delivery in person.
Finish—The Kill
Closing or getting the deal inked – a contract.
Do not hesitate
Enroll in this training today!
My courses
Enroll now for an introductory price
\Learnworlds\Codeneurons\Pages\ZoneRenderers\CourseCards
Need to train a large sales team?
Contact me
Become a WOLF today!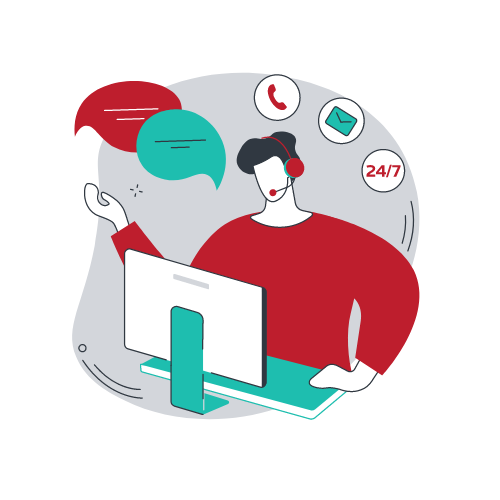 Created with